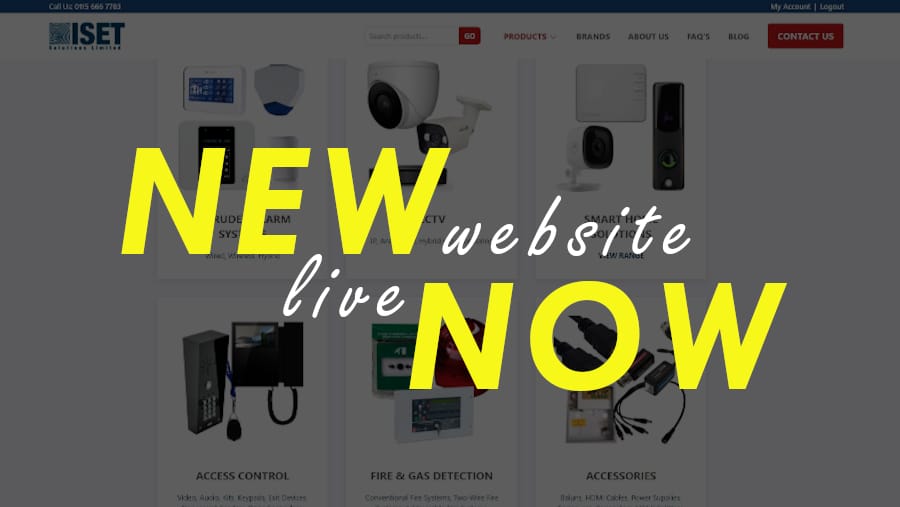 Over the last few months we have been busy working on our brand new website enabling you to browse all of our products in one place. We hope that you find it both easy to use and informative. We've tried to keep things simple so that you can find the products that you need as quickly as possible, arranging them by both product type and brand. Of course, if you have any questions, or can't find the product you're looking for, simply fill out the contact form and one of our dedicated Account Managers will get right back to you.
We nearly forgot, to mention this blog! We shall be posting regular content here about a wide range of varying topics, many of which will help you with making choices about which of our product is best for you. We'll be doing reviews and comparisons as well as keeping you up to date on the latest industry news. If you have any comments to make about the areas we cover or would like us to cover something in particular, feel free to leave a message in the comments section and we'll see what we can do!
Thank you for stopping by and we look forward to seeing you soon.